So the other day, my friend Sigma Sister and I went shopping at our local Lilly store - the
Palm Beach store on St. Armand's Circle.
So chic, love St. Armand's, it is such a big tourist destination during season, but in summertime it is nearly empty and it's delightfully easy to parallel park when there are no cars there!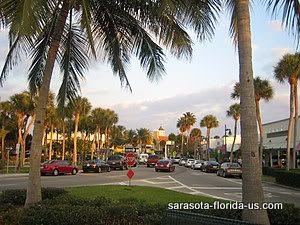 Part of St. Armand's Circle. It's a huge roundabout, and all the parking spots are parallel parking!
We spent nearly an hour in the store just browsing and trying on
all
of the sale dresses (NOT and exaggeration!), and then another hour talking to the adorable ladies who run the place about vintage Lilly and how Sigma Sister would commit a felony to intern for them! Poor Sigma Sister, she graduated Summa Cum Laude this year and is having trouble finding employment! I so can't believe it, she's super talented.

Anyhow, my birthday is coming up, and as an "adult" (Honestly, am I an adult if I still depend on my parents? Barely.) I was charged with finding my own gifts this year. I thought it was only suiting that I buy my
first
LP dress. That's right,
FIRST
, as in I don't own any Lilly! I've always coveted and drooled on the website (and occasionally on the dresses in the store, shhh), but I've never owned a Lilly of my own! Blasphemy!

It arrived today, and this is what it looks like!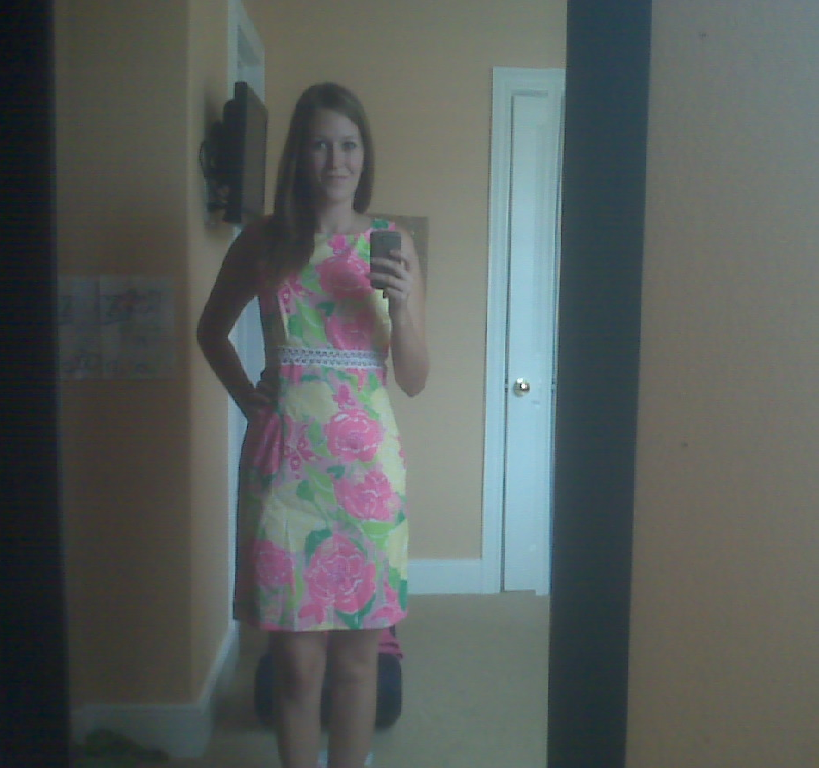 It's super tight in the hips and sooo lose in the chest, is this normal? Of course, because I have "child bearin' hips," to quote Volleyball Sister.
Also for myself for my birthday, I bought a Mini Agenda in the
White Zin
print! It fits in my purse, love it; I'm about as close to you get to obsessive compulsive without an actual diagnosis, the agenda is perfect for me. So many places for me to write my life down so I can obsessively manage each and every waking (and sleeping!) moment of my life! I also got a luggage tag in
Later Gator,
which is my absolute fav Lilly Print.

I considered getting
The Dry Erase Board,
but it would totally get stolen off of my dorm room door. So instead, I made my own "dry erase board" for the door of my room - a white picture frame with a cute pattern and my initials monogrammed in it, because glass is totally dry-erase! And waaaay cheaper than a $16 dry erase board for a poor college student!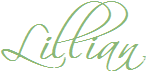 P.S., My birthday is not until the Eleventh, but shipping (aka, Ebay) is a beautiful thing. :)